Venue
The 5th International Symposium on Operations Management and Strategy (ISOMS 2015) in Tokyo, Japan. The 7th JOMSA Annual Conference will be held jointly with ISOMS 2015 at Gakushuin University (http://www.gakushuin.ac.jp/univ/), Tokyo, Japan.
Address: 1-5-1 Mejiro Toshima-Ku, Tokyo 171-8588, Japan
Its location is very convenient for participants to move around downtown Tokyo and go to other fancy places in the vicinity.
How to access: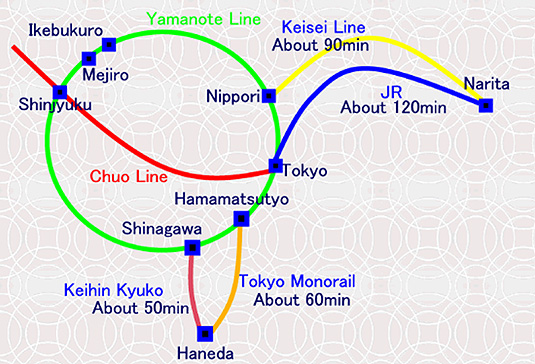 Address: 1-5-1 Mejiro Toshima-Ku, Tokyo 171-8588, Japan
Campus map: